Must See Sights near Pearse Lyons Distillery.
Pearse Lyons Distillery is in Dublin's city centre and within walking distance from all major tourist attractions, hotels, and historical sites. Whether you want to take a stroll through the bustling streets or find a cosy pub or café to catch up with friends, you'll be sure to find it on our doorstep. Here's our list of 'must see' attractions throughout the capitol.
Christchurch Cathedral
Christ Church Cathedral in Dublin is a leading visitor attraction and has been a place of pilgrimage for almost 1,000 years.
Located in the heart of Medieval Dublin and renowned for its beauty, architecture and exquisite floor tiles, Christ Church Cathedral was founded in 1030 by Sitric, King of the Dublin Norsemen. In 1152 it was incorporated into the Irish Church and eventually led by the famous Archbishop and patron saint of Dublin, Laurence O'Toole. Want to know more, click here.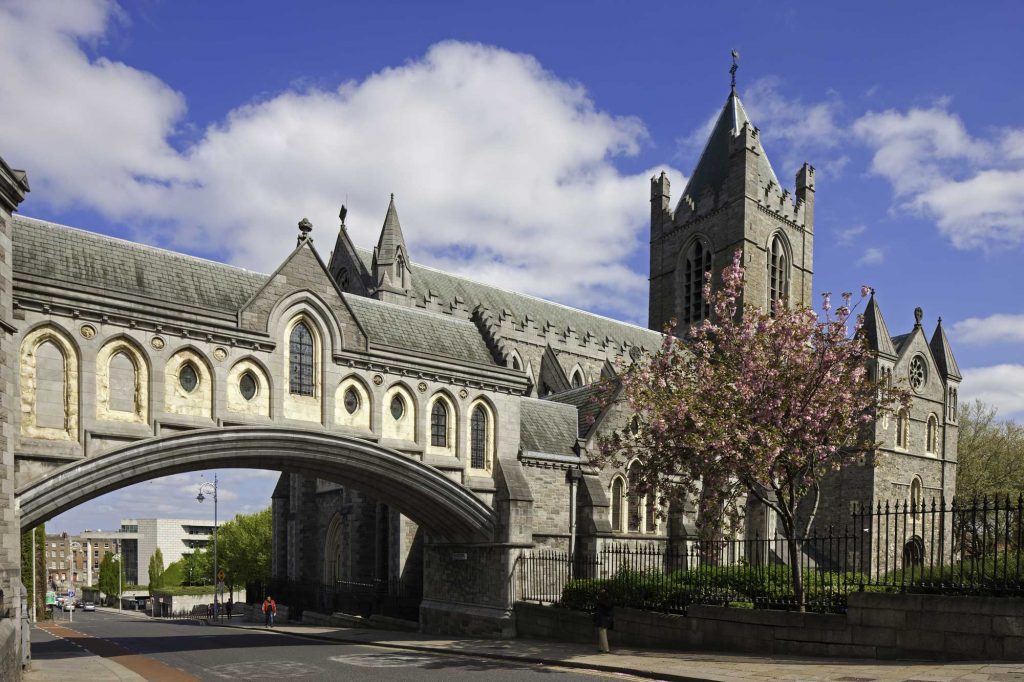 Guinness Storehouse
No trip to Dublin would be complete without a visit to the Guinness Storehouse. Here you can experience the history, heart, and soul of one of Ireland's most famous beers.
Make your way through the Guinness Storehouse gates located in the heart of St James's Gate, in Dublin City. Explore seven floors of the Guinness Storehouse building, which was once the fermentation plant of the brewery. Discover more about the ingredients, history and culture that tell the Guinness story before taking in the 360-degree views of Dublin City from one of Dublin's highest vantage points, at the Gravity Bar. Make sure to look to the left, here you will see the blue glass spire of Pearse Lyons Distillery as you cast your eyes across the Phoenix Park and the Wellington Monument. To find you more, click here.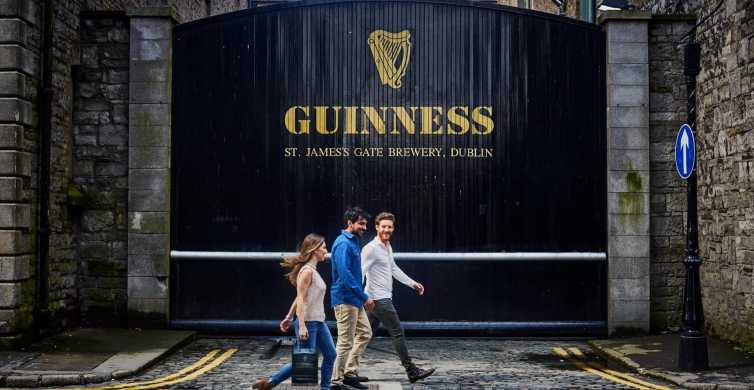 Fab Food Trails
Experience Dublin through its food on an award-winning Fab Food Trail. Local guides introduce visitors and natives to the best food with snippets of history and culture. Their love and knowledge of food and Dublin make this the #1 Food Walk in town. Dublin Tasting Trails are the original and #1 food walk, they know how to make a morning in the city an unforgettable experience for locals and visitors alike. To make a booking, click here.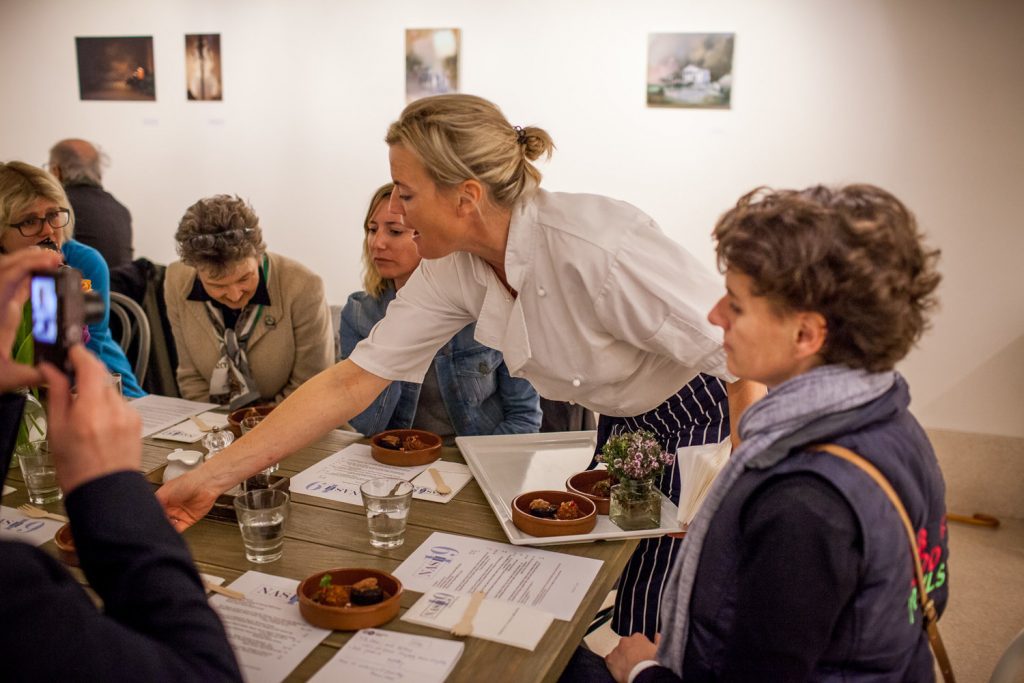 St. Patrick's Cathedral
St Patrick's Cathedral is one of Dublin's most popular attractions. Built between 1220 and 1260, the Cathedral is one of the few buildings left from the medieval city of Dublin. Jonathan Swift, Dean of St Patrick's, is one of around 700 burials on the site.
Saint Patrick's Cathedral has been part of Ireland's history for over 800 years and today is one of the most popular visitor attractions in Dublin. Built between 1220 and 1260 in honour of Ireland's patron saint, Saint Patrick's Cathedral offers visitors a rich and compelling cultural experience and is one of the few buildings left from medieval Dublin. St Patrick baptised Christian converts on this site 1500 years ago.
Want to know more, click here.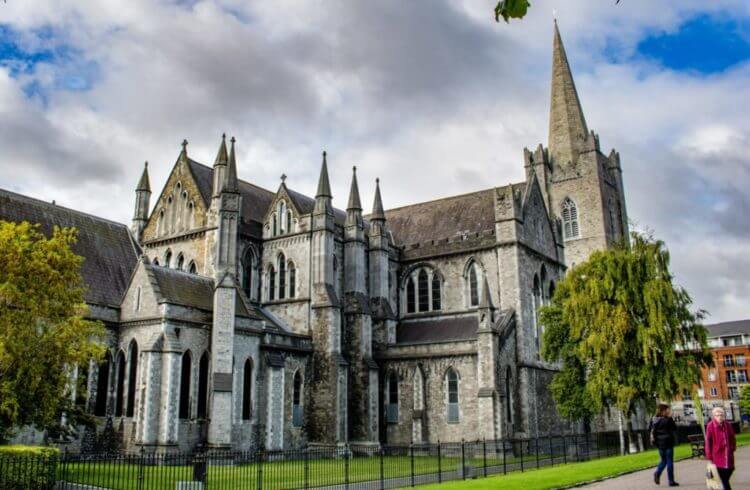 Trinity College Dublin & The Book of Kells
Discover Trinity College Dublin, Ireland's oldest university, founded by Queen Elisabeth I in 1592.
Trinity College Dublin was created by royal charter in 1592 and modelled after the universities of Oxford and Cambridge. Here you will also find the Book of Kells. A visit to the Book of Kells, at the Old Library in Trinity College Dublin, is a journey through some of Ireland's most iconic cultural heritage.
The Book of Kells is a precious 9th century manuscript, featuring an exquisite combination of ornate Latin text and intricate illuminations. Discover how the world's most famous medieval manuscript was made and learn about the rich symbolism behind it. You will also gain access to the Long Room, one of the world's most beautiful libraries and home to 250,000 of Trinity College's most ancient books. It's a must see for all Harry Potter fans and is the perfect location for an Instagram worthy photo.
To find out more, click here.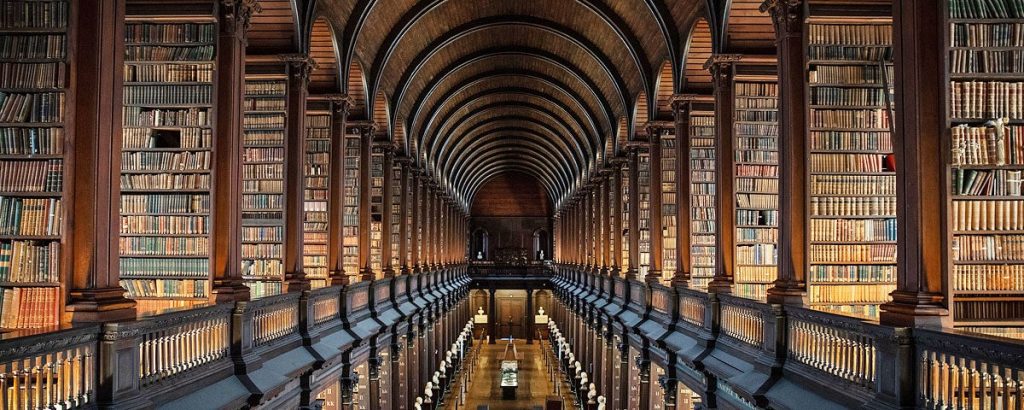 Dublin Distilleries – Irish Whiskey 360°
Enjoy Dublin's world-famous Irish whiskey distilleries, where the city's historical soul sits side by side with its emerging modern culture. Learn how during the 19th century Dublin's Golden Triangle of distilleries was once the world's leading centre of whiskey-making and how Irish Whiskey is making a come back like no other. From small craft producers to the pioneers of Irish whiskey, you can visit each brand home. To learn more, click here.