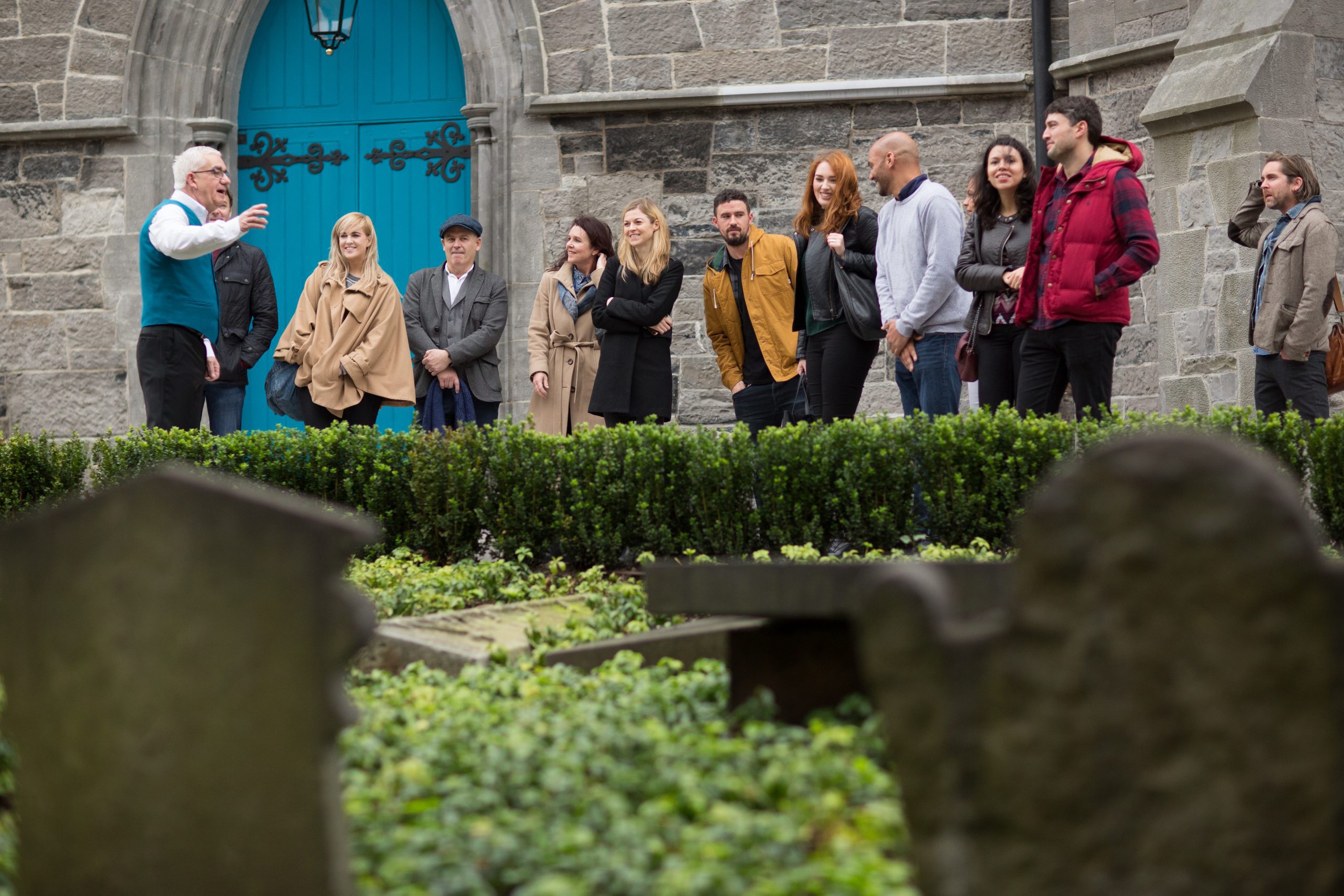 Contact Us
"*" indicates required fields
How to Get Here

How to Get Here
Located at 121 – 122 James's Street, Dublin 8, D08 ET27, Ireland. The distillery is only a five minute walk from The Guinness Storehouse.
By Bus: Dublin Bus route numbers 13, 40 and 123 each serve Pearse Lyons Distillery, stopping on James's St. Take the 13/40/123 from O'Connell St., D'Olier St. or Dame St. Buses run every 10-15 minutes.
By Tram: The nearest Tram/Luas stop on the red line is St. James's/James's Street.
Hop On, Hop Off Buses: The distillery is serviced by Big Bus and Do Dublin.
Pearse Lyons Distillery
121-122 James's Street
Dublin 8,
D08 ET27, Ireland
Tours:

Monday 11:30 – 18:30
Tuesday 11:30 – 18:30
Wednesday 11:30 – 18:30
Thursday 11:30 – 18:30
Friday 11:30 – 18:30
Saturday 11:30 – 18:30
Sunday 11:30 – 18:30
*Closed Dec 24 to Dec 27, 2023
Telephone: +353 1 691 6000
Office Hours:
Mon-Fri, 9:30am-5pm